All
Banter
Bird Guide
Conservation
Interview
Photography
Uncategorized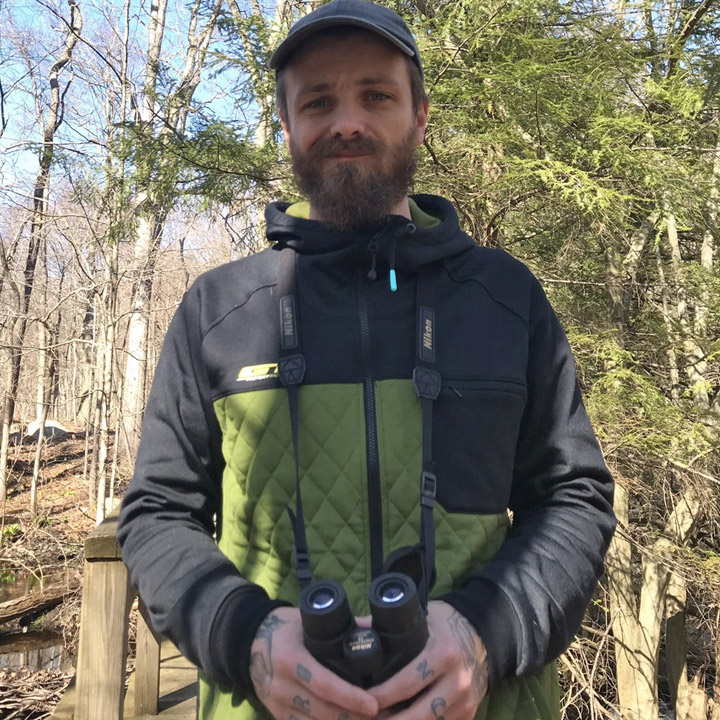 Forever chasing that next lifer, truly beyond salvation, living that #alwaysbebirding life.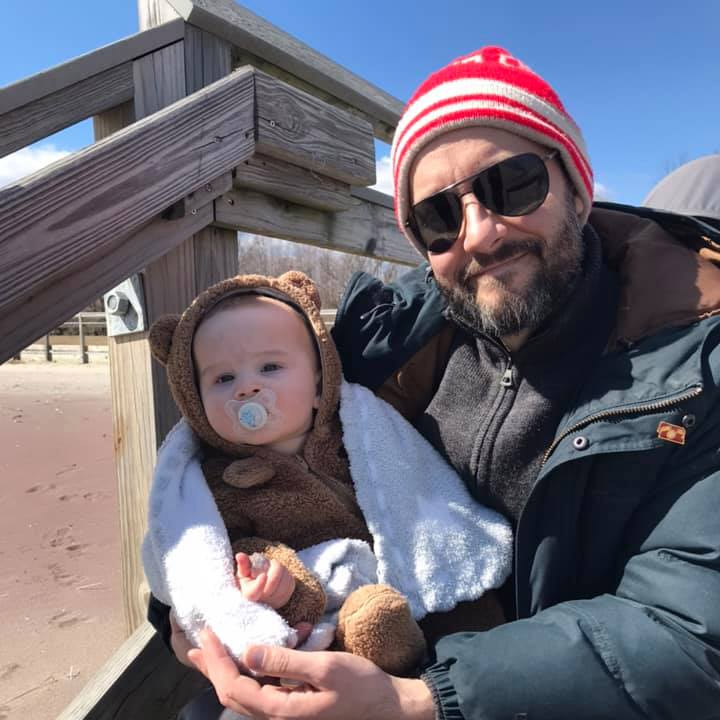 Professor of Bleeps and Bloops, weekends are for birding. A never ending supply of #falsebirdfacts.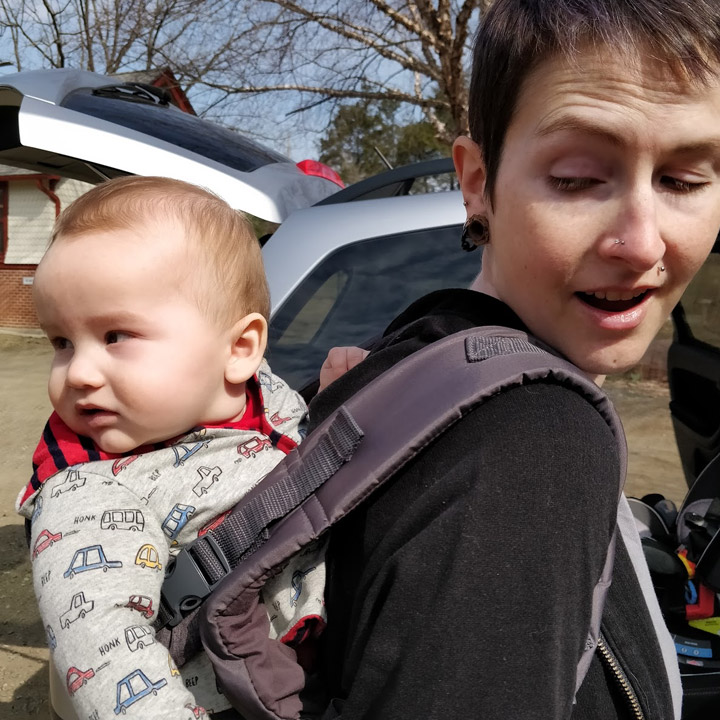 Birding as a means of sanity in the chaos of owning a business and living that #momlife.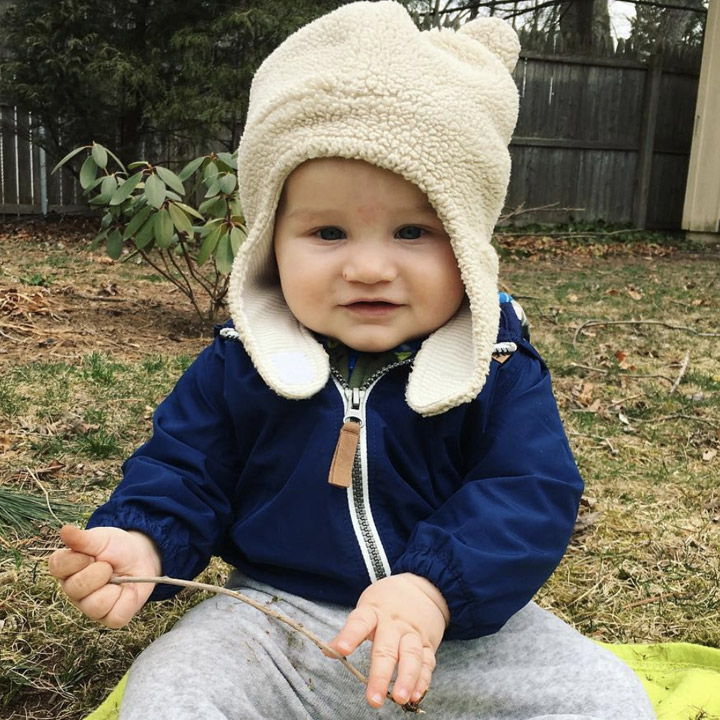 My local patch is the bird feeder in the backyard. #lifelongbirder
Subscribe To Our Newsletter
Subscribe to receive info on our latest news and episodes